Thursday, July 31, 2014
Read Tim Sommer's thoughts on
Black Cracker
in their entirety at
The Brooklyn Bugle
,
here
.
Posted by

Black Cracker Online
at 12:02 AM
No comments:

Tuesday, July 1, 2014
"For me it was a much more personal, nightly connection. I very much cared for the environment. I wanted to preserve something. I am not sure what needed to be preserved exactly, but it was something unique—an urban eco-system. A lot of citizens, including myself, seemed to need this world."
Read Mike Sacks' engaging interview with Josh Alan on
Dangerous Minds
here
.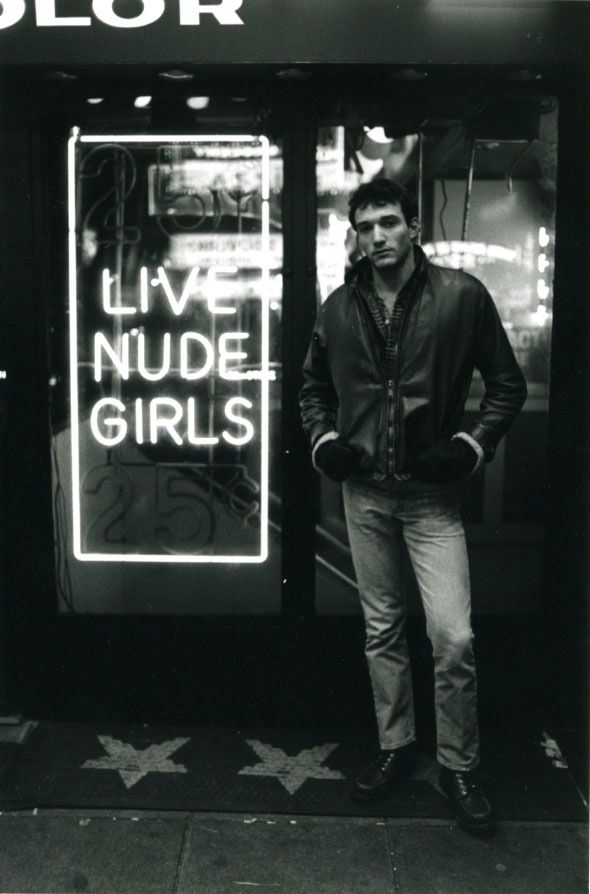 photo © 2014 Josh Alan Friedman, Vince McGarry
Posted by

Black Cracker Online
at 12:01 AM
No comments: