Monday, July 15, 2013
Posted by

Black Cracker Online
at 11:40 AM

Monday, July 1, 2013
From the editor's desk: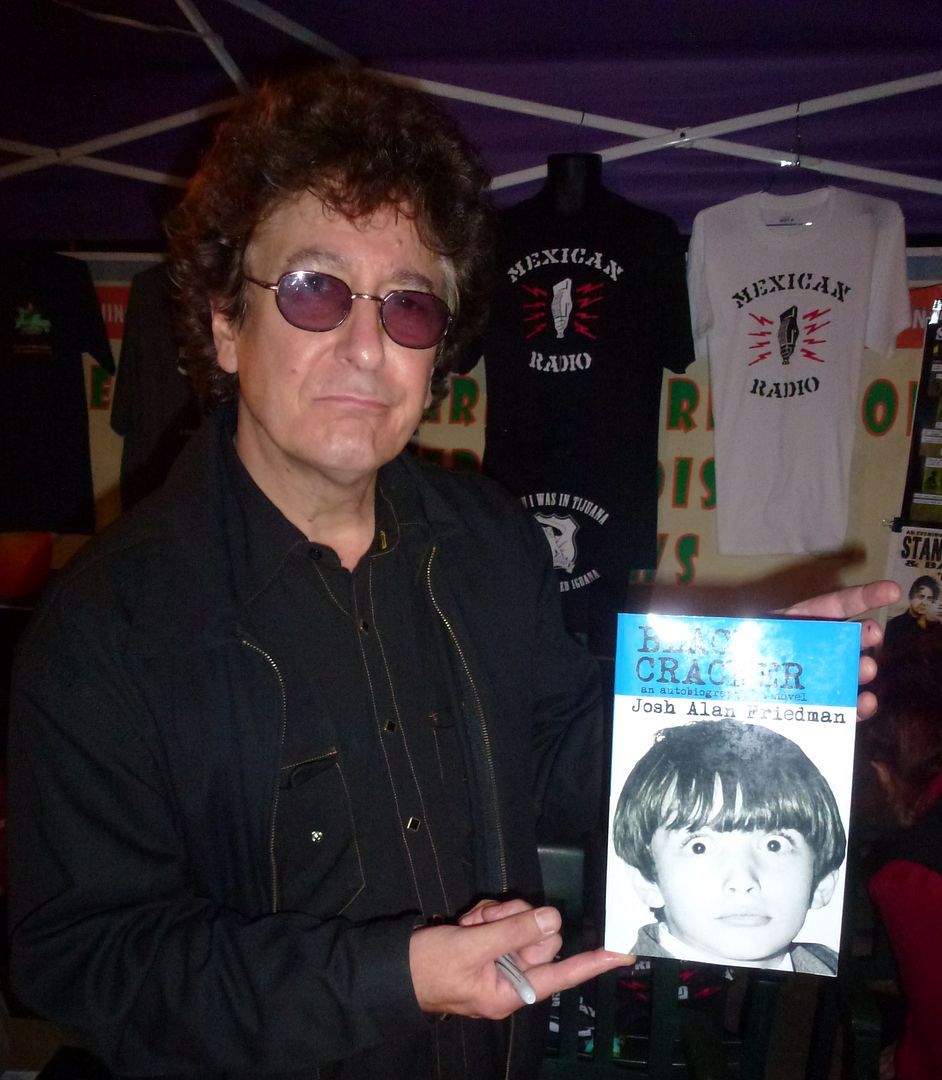 The voice and architect of Wall of Voodoo. The man who brought "
Camouflage
" out of the bush and taught
Rumble Fish
to swim.
Storyteller troubadour
extraordinaire. And the best thing to happen to
Mexican Radio
since Vicente Fernandez.
Stan Ridgway
does the cover.
Mr. Ridgway will appear at McCabe's in Santa Monica Saturday, July 27. Git yer tickets here, while you can. His latest release is Mr. Trouble.
For music, merch and all things Stan, visit
StanRidgway.com
Black Cracker
is available NOW; signed copies are available
here
.
Photo copyright © 2013 Wyatt Doyle
Posted by

Black Cracker Online
at 12:02 AM